The Winners
Startup 4 Climate is one of Europe´s biggest innovation challenges. Learn more about our previous winners.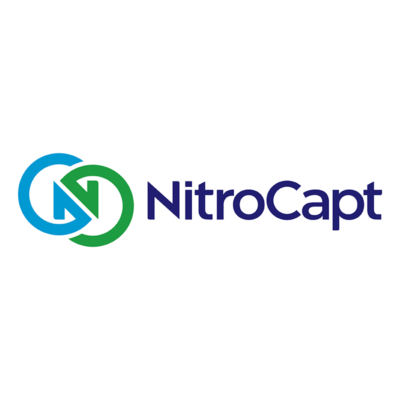 NitroCapt
Emission free fertilizers.
Nitrocapt is a Swedish cleantech chemical company developing a novel sustainable chemical process for the fixation of nitrogen from the air. The process uses air, water and renewable energy to produce emission free fertilizers for a more sustainable agricultural sector.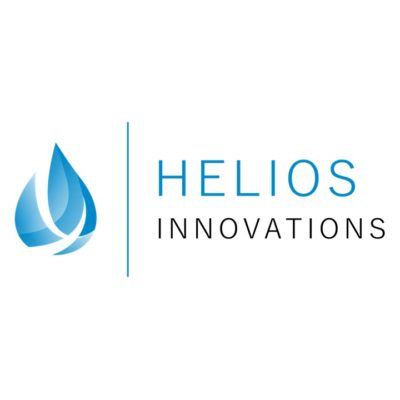 Helios Innovations
Low temperature evaporation.
Helios Innovations is aiming to make one of the world's most energy intensive processes, evaporation, more energy efficient. The team has developed a new vaporization technology that harnesses waste heat to vaporize industrial liquids, using energy that would otherwise be wasted.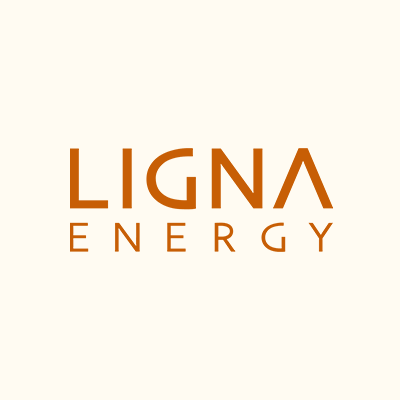 Ligna Energy
Green Energy Storage
Ligna Energy is a greentech startup company developing disruptive products for electrical energy storage. Green, scalable and cost-effective storage of electricity is a prerequisite for the transition to a society free from fossil energy. Ligna have created a bio-battery from forest materials based on organic electronic polymers and biopolymers, which are used throughout the lifetime of the energy storage and then recycled and burned as biofuel. Thereby, they maximize the utilisation of materials, enable fossil-free energy production and minimize the overall negative lifecycle impact.
Read interview with Peter Ringstad here: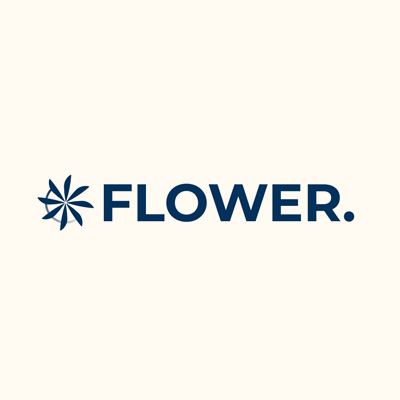 Flower
Power Refinery
Flower operates a power refinery with the mission to drastically increase available flexibility in the power grid and support the renewable electrification of everything. Power refining is the process of making electricity adaptable, usable and available when it's needed. With advanced software and algorithms, Flower's technology performs power predictions, bidding optimization and stand-by active power control every hour of the day. Through their platform, they connect assets such as EVs, energy storage, solar panels, and heating with those in need of flexibility.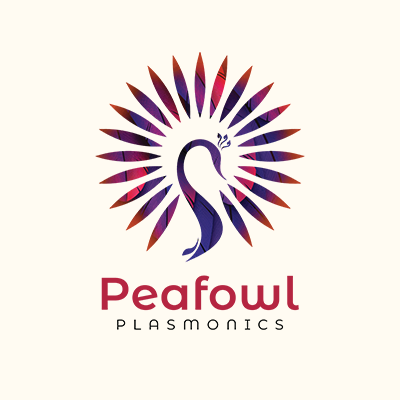 Peafowl Plasmonics
Plasmonic Solar Cells
Peafowl Plasmonics is on a mission to commercialize the world's first direct plasmonic solar cell for optimizing energy use in buildings. Buildings account for 36% of CO₂ emissions globally. In response to this, Peafowl have developed a printable, fully transparent solar cell that can be integrated into sensors as an invisible and scalable power solution. This allows smart building technology to be implemented in existing buildings in a non-intrusive way, enabling increased sustainability in buildings without compromising living standards.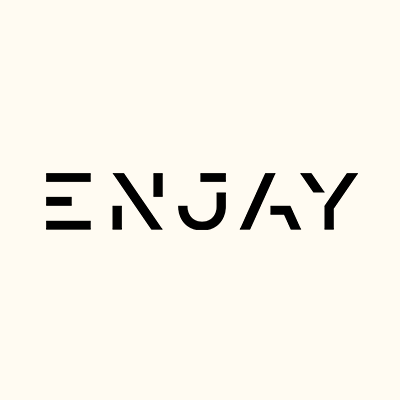 Enjay Systems
Energy Recovery
Enjay is a Swedish greentech company specialized in energy efficiency in hostile environments. Their innovation, Lepido, is a heavy-duty heat exchanger that is able to recover energy in polluted airstreams where existing technologies are unable to operate. It makes energy recovery in difficult environments, such as restaurant kitchens, not only possible, but profitable. The innovation enables reducing annual CO₂ emissions by 500 million metric tons, equal to one percent of the projected world-wide CO₂ emissions by 2050.