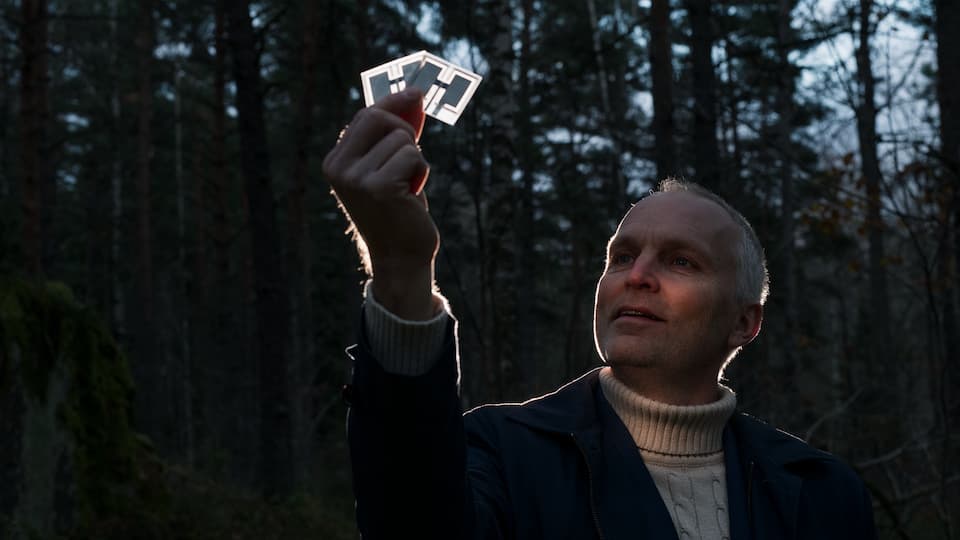 Surely, the fact that we must accelerate the climate transition to secure the right of future generations to a sustainable planet has not escaped anyone. In this work, innovation and collaboration are key factors for us to succeed in reducing greenhouse gas emissions and not exceed the UN 1,5-degree goal. In order to help Swedish startups within energy and climate to be a part of this important work, the electricity company GodEl and the grid operator Ellevio launched the competition Startup 4 Climate three years ago. The competition is aimed at Swedish startups whose innovations promote the transition to smarter and more efficient solutions within the energy field. One of the companies that participated, and won, in 2020 is Peafowl Plasmonics (formerly known as Peafowl Solar Power).
Becoming one of the finalists alongside the other amazing innovation companies was very big for us. The fact that we were also one of the winners and got to share the 2 million SEK prize money has of course also meant a lot. It gave us an extra motivational push, publicity, and the means to keep our talent and develop our business. When we applied, we were just starting up, and the win showed us that people truly believed in our solution, says Cristina Paun, co-founder.
Extremely thin and transparent solar cells
The unique technology of the Uppsala-based company, based on plasmon resonance, makes it possible to produce extremely thin and transparent solar cells that can charge batteries using both interior and exterior lighting. The technology has attracted considerable attention and the company has just added another 40 million SEK to their books with the help of Industrifonden and the Wallenberg-owned Navigare Ventures.
Participation leads to publicity
Startup 4 Climate has led to all participating companies, not just the winners, getting more visibility, which has been very appreciated by actors in a startup-phase or when looking for investors.
– The great attention we received after winning in 2021, has meant a lot for our growth. It has given us much more credibility compared to if we had just bought adds and it also helped during our 14 million SEK investment round, says Peter Ringstad, CEO of the Norrköping-based company Ligna Energy.
 Through groundbreaking material research, Ligna Energy has managed to create green batteries using residual products from trees. It is clear that Startup 4 Climate has made a big difference for the company when you ask Peter Ringstad why startups should apply.
– Apply, don't hesitate to make good business out of your innovation. It is important that those of us who can do something act on it. The earth needs more active measures and solutions. For us at Ligna, it is what makes us go to work, knowing that we are needed and that we can make a difference.
Read more about the competition and apply here!